Environment-Related Data
Climate Change and Global Warming Countermeasures
In May 2022, the AEON delight Group expressed support for the recommendations of the TCFD (Task Force on Climate-related Financial Disclosures), which promotes understanding and disclosure of the impact of climate change on business activities.
The AEON delight Group has adopted ESG management, which is aimed at solving social issues through business, and we have identified "climate change and global warming countermeasures" and "nature conservation and environmental impact reduction" as part of our materiality. As a member of the Aeon Group, we will also support efforts to reduce the total amount of greenhouse gas emissions from our stores to zero in accordance with the AEON Decarbonization Vision 2050.

Contribution to Energy Saving through Open Network System
The open network system connects various equipment in the facility with a network, enabling their centralized management in real time. The system contributes to energy saving of the facility in addition to efficient facility operation and remote operation.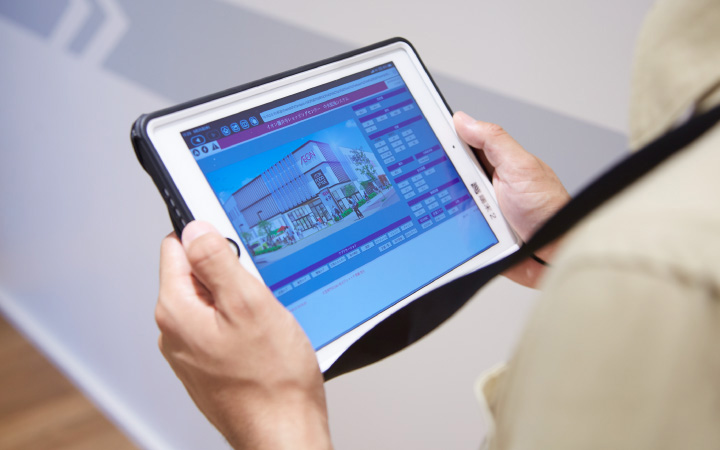 Proposal for Energy Conservation of Facilities
We have proposed the introduction of a building and energy management system (BEMS), which is an energy management system that "monitors, controls, and visualizes" the status of energy usage inside facilities such as buildings. In addition, we have proposed the introduction of LED lighting, which can significantly reduce energy usage, as well as energy-saving air conditioning equipment and large equipment. We are contributing to the reduction of CO2 emissions and costs for our customers.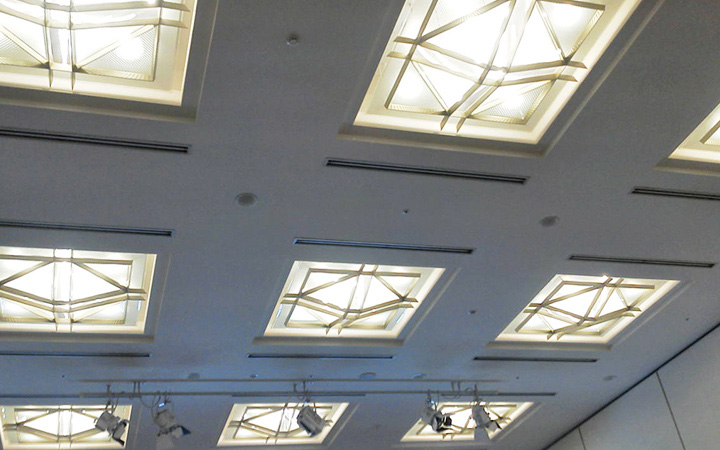 Provision of Fluorocarbon Management Services
At AEON delight, we provide management services based on the Fluorocarbon Emission Reduction Act, which requires measures such as database creation and maintenance, including simple inspections and regular inspections of Class I Specified Products.
In addition, we are actively proposing the introduction of non-fluorocarbon cases, which are not subject to the Fluorocarbon Emissions Reduction Act, due to their superior energy-saving effects and extremely low global warming potential (GWP).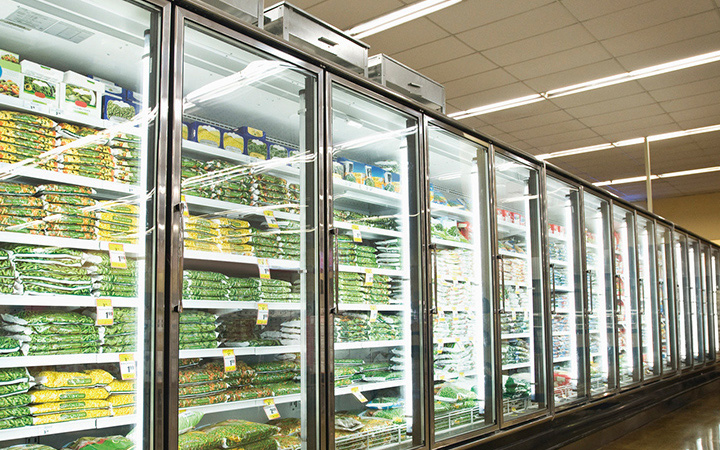 Renewable Energy-Related Business Development
Through our power supply services, we provide commercial facilities, office buildings, medical institutions, and other extra-high and high-voltage facilities with electricity at discounted prices while maintaining quality and stability.
At the same time, we are working with our customers to prevent global warming by offering 100% Renewable Energy Plans (solar, wind, and biomass) and CO2 Emission Reduction Plans combined with non-fossil energy certificates* as part of our environmental offerings. We are also developing a solar power generation business through our equity method affiliates, Kikugawa Ishiyama Solar Co., Ltd. and Kikugawa-Horinouchiya Solar Co., Ltd. (Kikugawa, Shizuoka Prefecture).
*Certifies the environmental value of electricity produced without emitting CO2, including through renewable energy and nuclear power.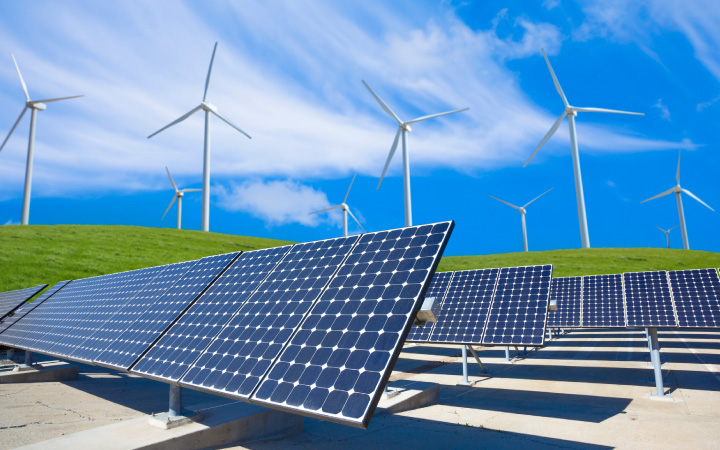 Operation Support for Solar Power Generation Systems
By using the technology and know-how we have accumulated through on-site work in facility management, we provide operation management and maintenance check services for solar power generation equipment. We are contributing to the spread and continuation of renewable energy.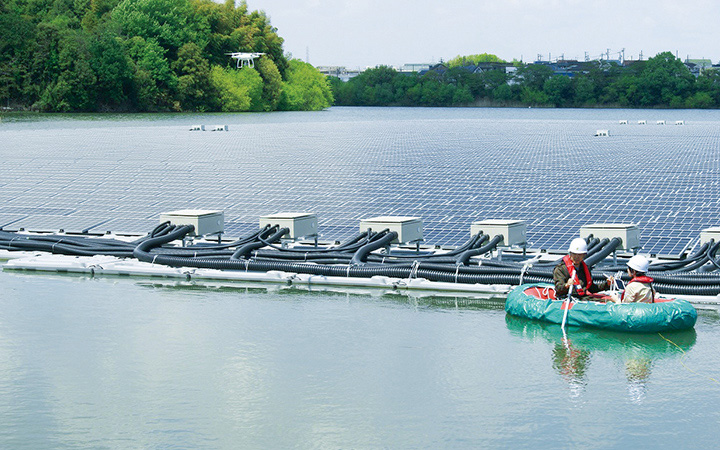 Industry-Academia Joint Research and Training on Environmental Business
We are fostering personnel who can provide end-to-end support from the research stage of solar power generation systems to after-sale services after installation at AEON DELIGHT ACADEMY NAGAHAMA, which is our own research and training facility.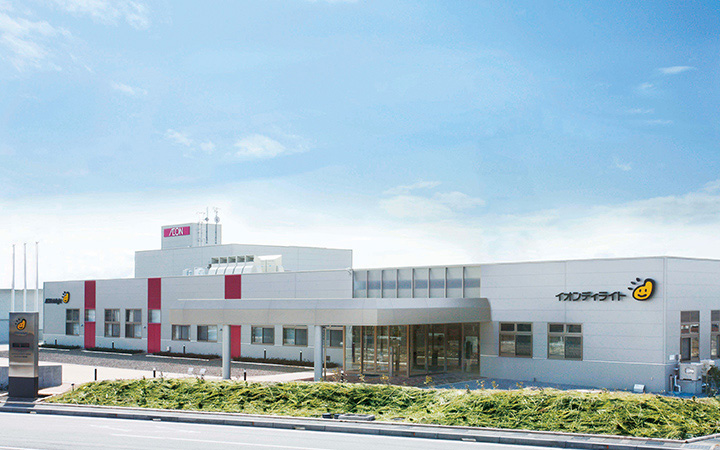 Nature Conservation and Environmental Impact Reduction
Proposal of Environmentally Friendly Products
We are proposing the following environmentally friendly products to customers: energy-saving vending machines, biomass packaging materials that suppress the use of fossil resources and do not increase carbon dioxide in the atmosphere upon incineration; and packaging materials using aqueous gravure printing with low environmental burden.